Indian cinema has created masterpieces. With time, stories have been weaved which entertain as well as educate the young audience to create awareness about issues relevant in today's society. One such film, which spoke about the importance of life, love and loss, was Abhishek Kapoor's Kai Po Che!'. The movie also marked Sushant Singh Rajput's debut in Bollywood and also starred Rajkummar Rao and Amit Sadh in pivotal characters.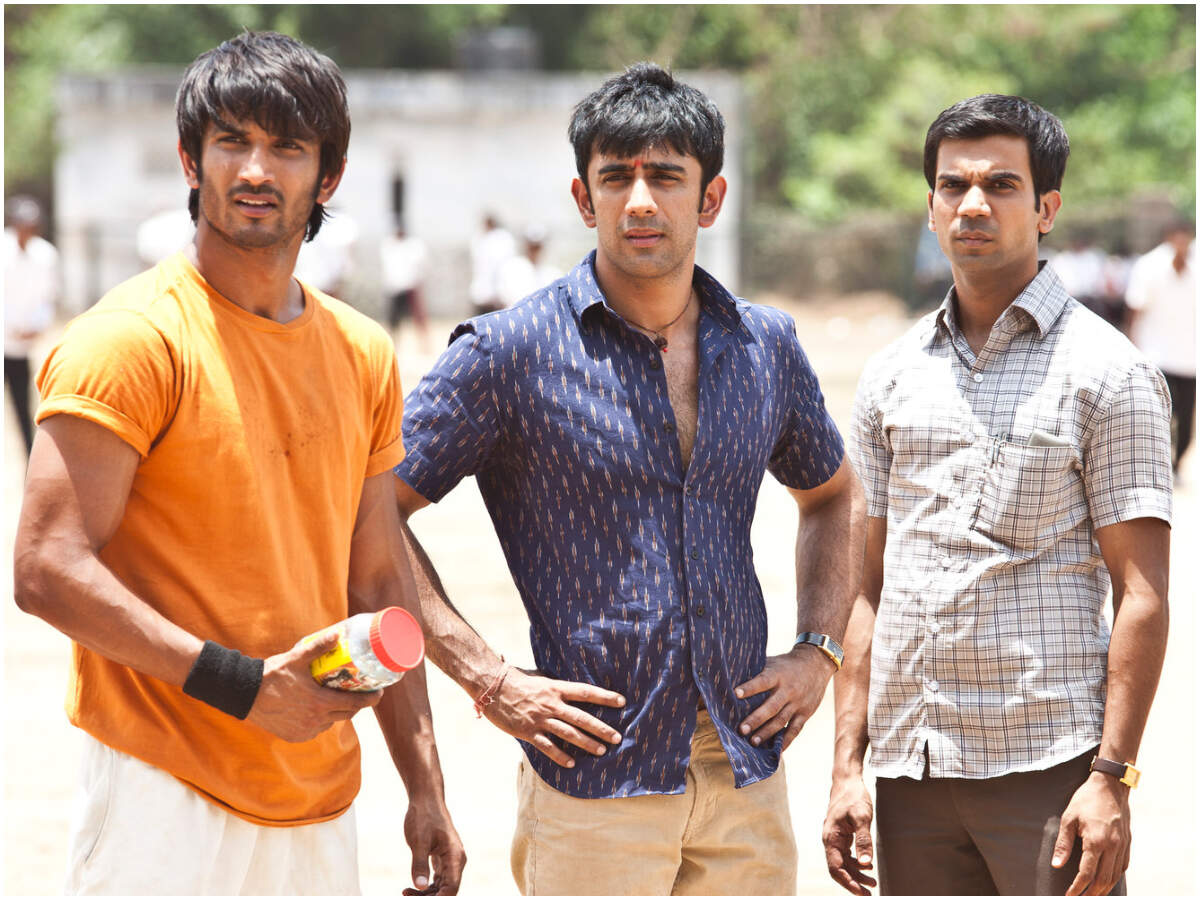 'Kai Po Che!' is painfully honest, a reflection of society at a time where the country is torn between dreamers, communities and prejudices. The movie focusing on the friendship of three significant individuals, Ishaan, Omi and Govind, struck the right chords and created an impact etching our lives forever. As the film celebrates 8 years today, here's revisiting the treasure trove of lessons, the story gave us.
Having the right mentor, guide and teacher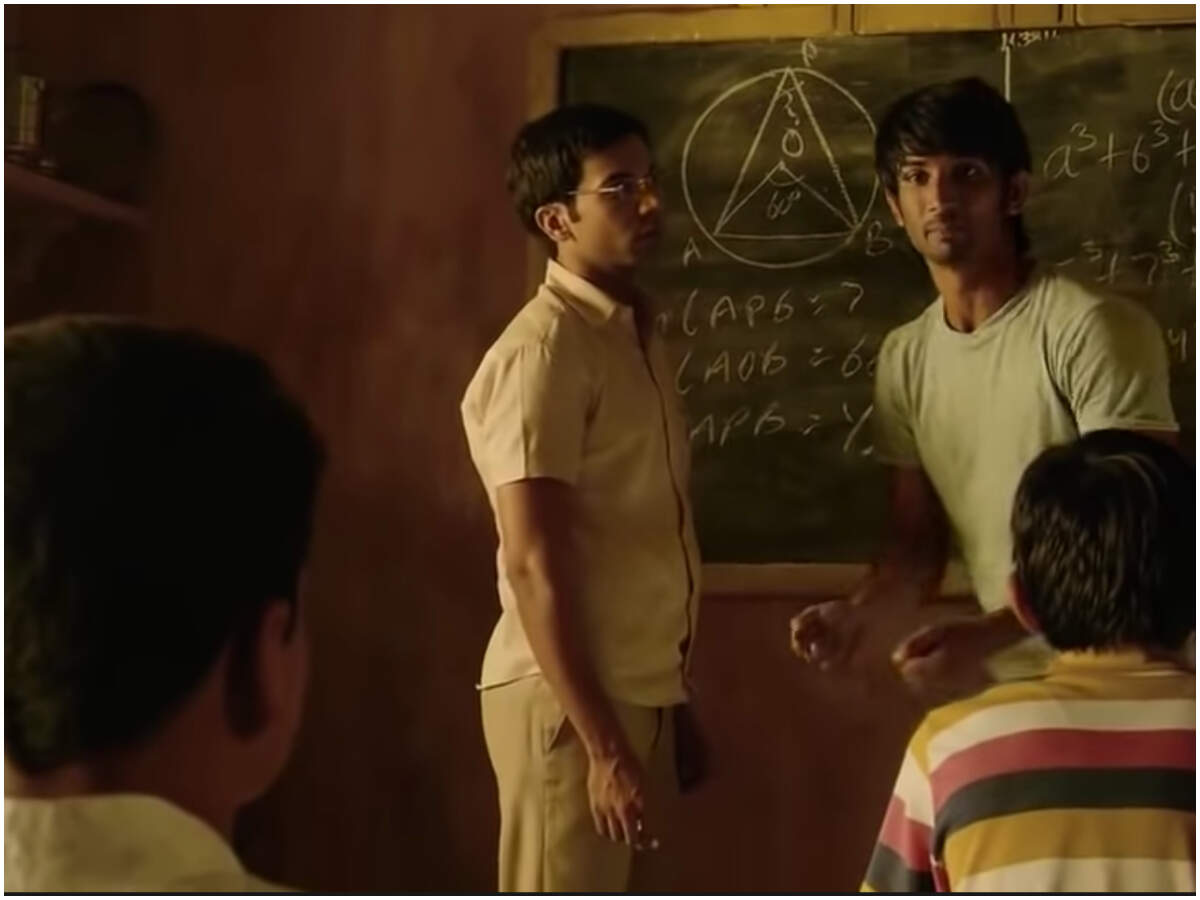 Showcasing the need for a cricket coaching class as well as a teacher, at a time where communal riots were at a headstand, was one important element of the movie. As the story unwraps, we get to know Ishaan helps a young boy, Ali from a different community to ace his game with perfection.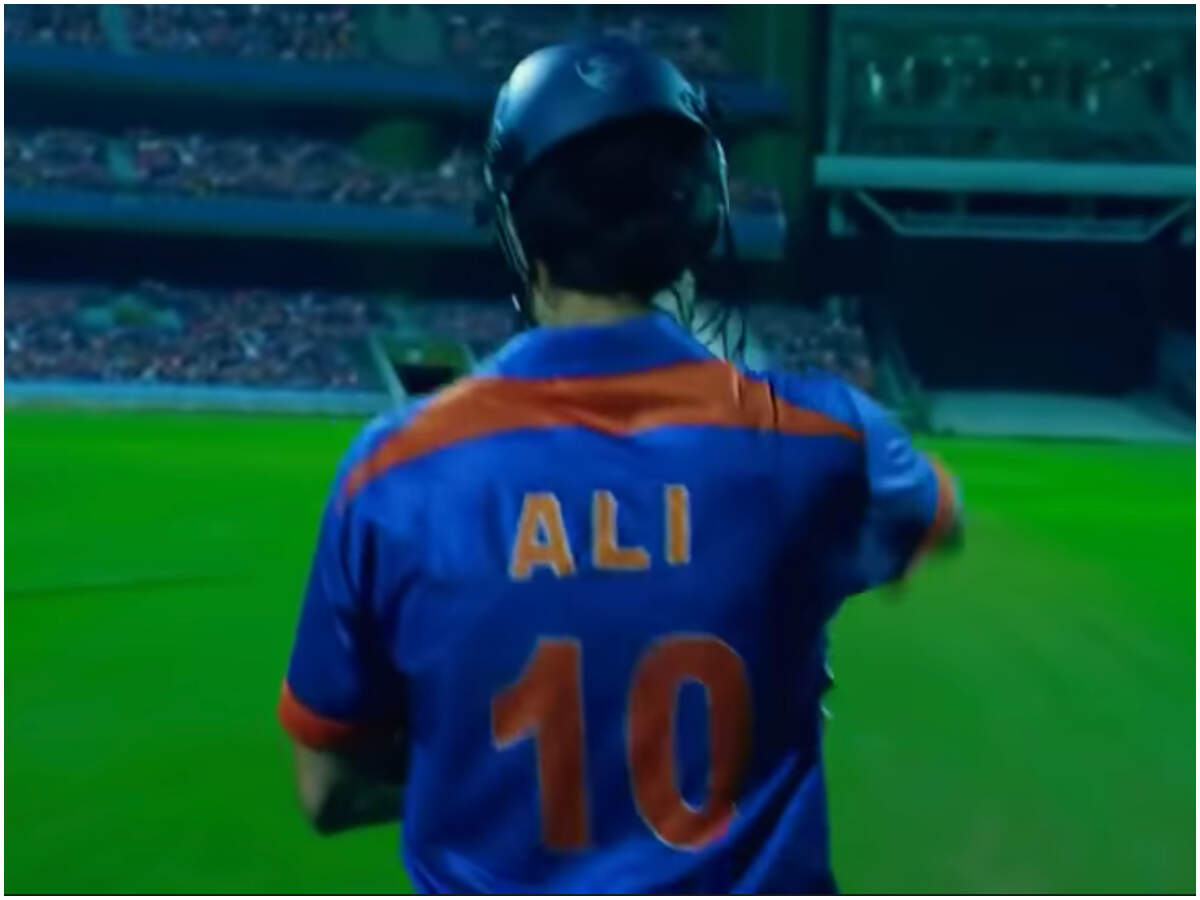 10 years later, when a grown-up Ali walks up to the cricket ground to make his debut for the Indian cricket team in the final over, the number 10 displaying on his shirt was no less than a visual tribute to his mentor who sacrificed his life by taking a bullet for him during the communal clash.
Choosing the right people in life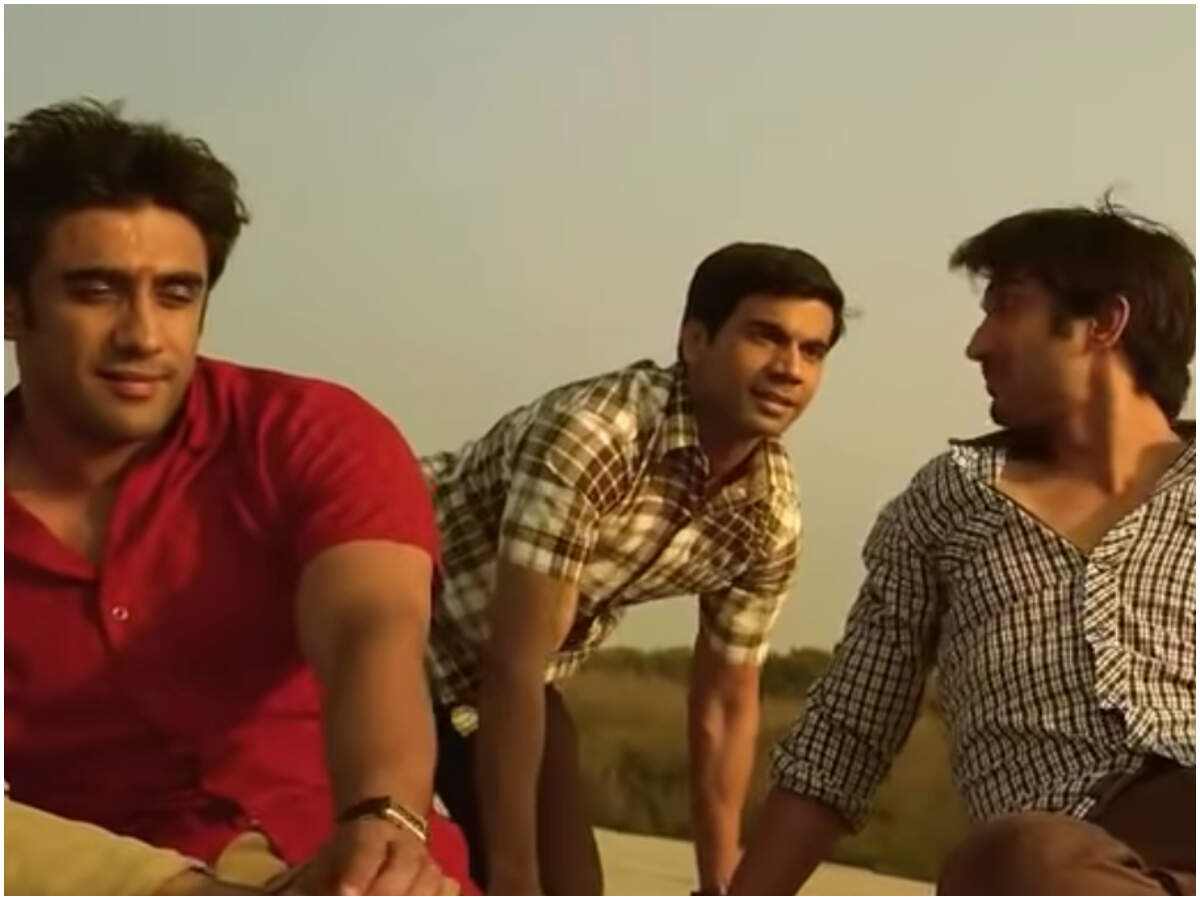 There were several instances in the movie, which truly belonged to the trio. Ishaan, Omi and Govind stuck by each other through thick, thin and all the things in between. Right from covering up for each other to communicating about their problems, they truly confided and trusted their friendship more than anything else in the world. The trio was goal-driven too. They had a dream of setting up a sports venture, and they knew to start it with perfection. After all, who doesn't want friends, whom you can do business with?
Risk-taking appetite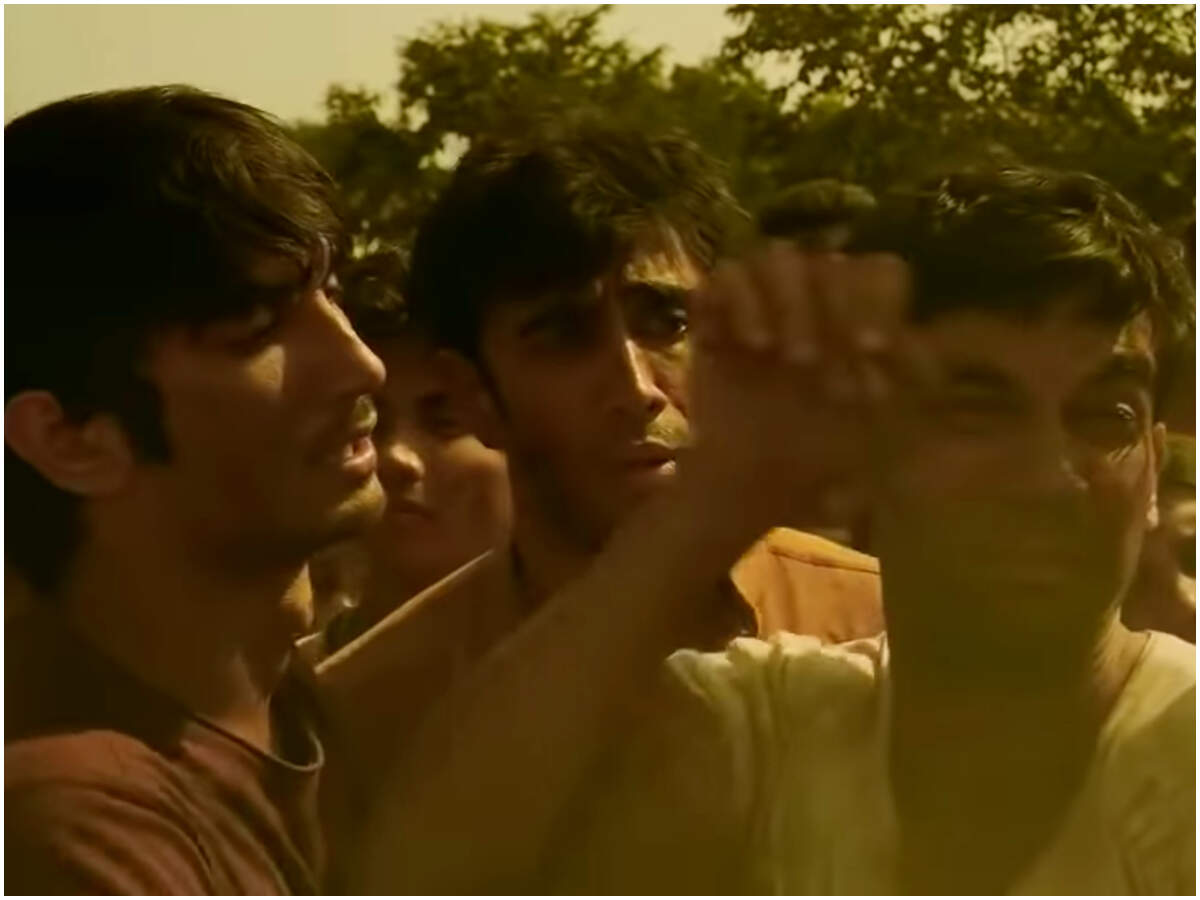 As quoted in Spider-Man, with great power, comes great responsibility; one can also say – with great ideas, comes great risks too. When the trio chose to set up a sports shop along with a training centre in a small town, it was a risk. Even after setting up the location, they had been through a lot. Right from losing their new location in a massive earthquake to being in debts, the group battled against all odds, to make their business opportunity a success. Indeed life is full of uncertainties and will throw you into situations you never could have imagined; Hence, it's so important to have a healthy risk-taking appetite.
Know one's potential and strength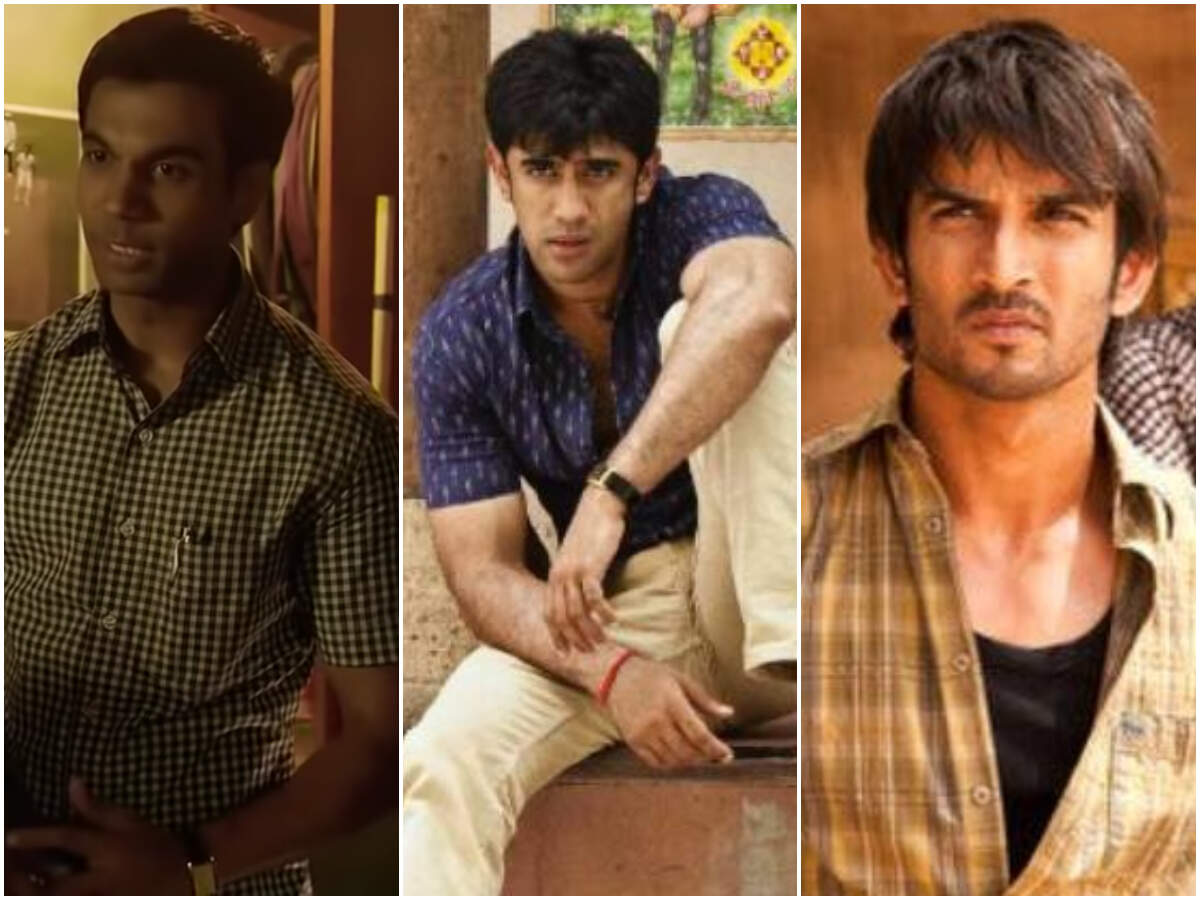 Throughout the movie, the three friends grew individually sticking by their values. Govind has a knack for business and numbers, while Omi stood by his loyalty, commitment and devotion towards his family. On the other hand, Ishaan lived by his zeal for uplifting someone worthy of opportunities and talent. Their uniqueness and individuality are what makes them respect each other, as they end up shaping one another to pursue their goal.
Communicate whenever necessary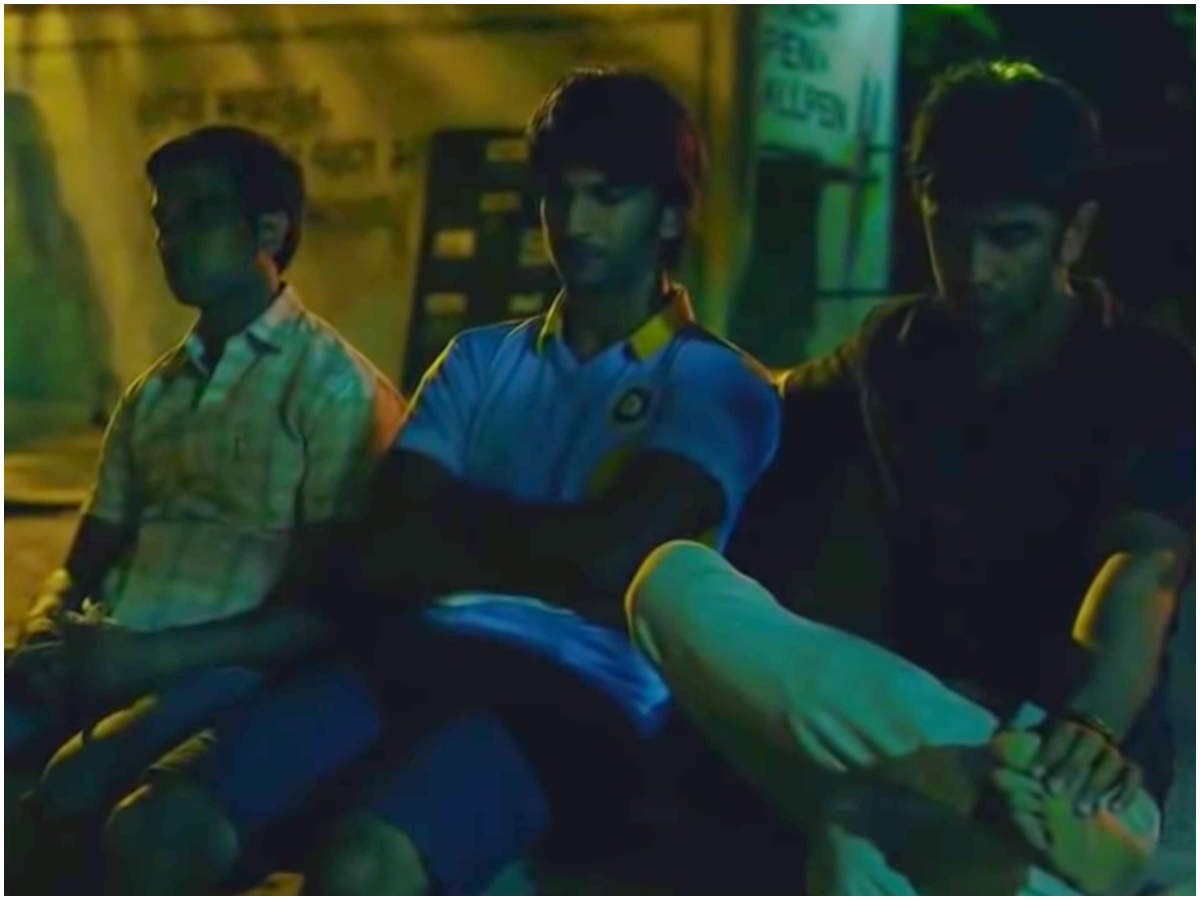 Communication is key, and communicating with the right people at the right time can do wonders. Ishaan, Omi and Govind's friendship was not just yaari-dosti, they had a vision, a dream to create a business opportunity by promoting and inculcating the importance of cricket in a small town. They had their share of problems and then openly talked about their fears with each other. Their clear communication, allowed them to set a common goal.
Importance of games and sports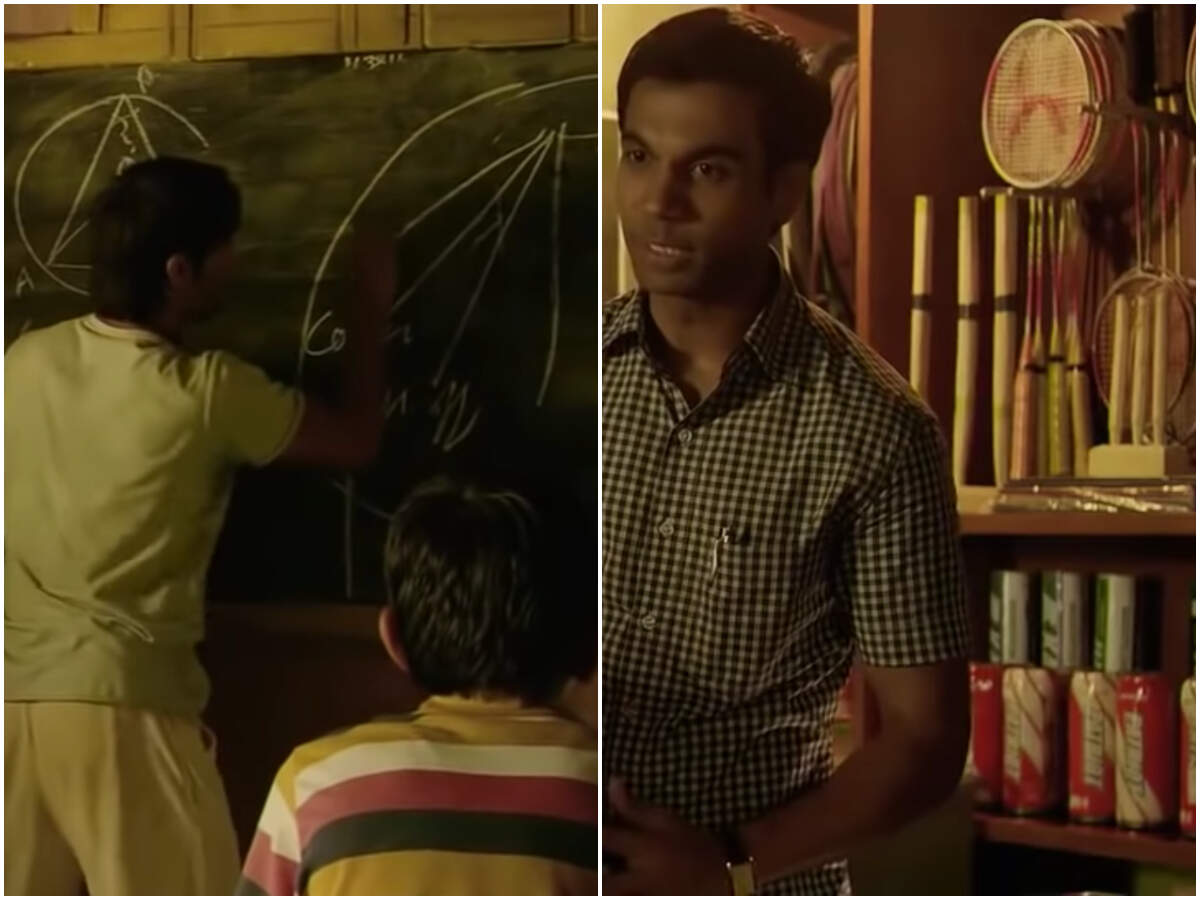 Games and sports are not just important for good physical health, but also necessary in every walk of our life. The movie highlighted the importance of cricket, and physical education and the need for inclusion of it in an academic curriculum too.